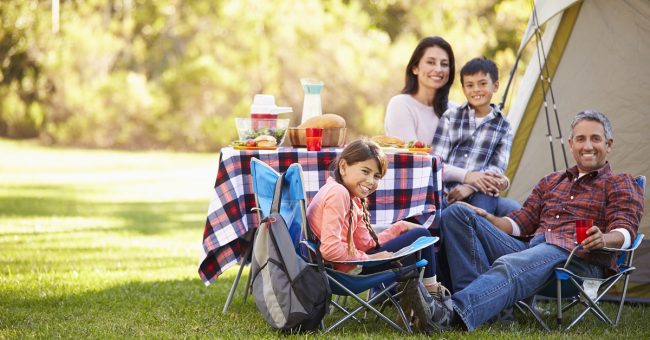 Successful designs from an industrial design company like Designstein Studios are often overlooked because they begin to blend into the cultural framework of our society. They become props in daily life, something that indicates our moment in time but does not demand our immediate attention or inspection. These are the best kinds of designs because they are truly functional and recognizable. Here are some of the most successful designs in history, ones that we often forget about when we consider the art of design:

The Swingline Stapler

Is there anything other than Swingline? In 1968, the Swingline 747 stapler was introduced to offices all over the country and the Swingline brand had a veritable monopoly on this tool. The first model provided a top-loading staple chute which made the stapler easy to refill. Office workers quickly integrated this ingenious product in their daily life. This stapler has even appeared in the 1999 film Office Space as well as countless other movies.

The Anthora Cup or Greek Diner Cup

Designstein Studios which provides industrial design services knows that this iconic design is largely attached to New York City. Leslie Buck, from Sherri Cup Company, conceptualized this design in 1963. The product was made for Greek diners in New York and is now owned by the company that made the red solo cup. The Anthora cup has been featured in shows like How I met Your Mother, Mad Men, Friends, Law & Order, and The Sopranos. It has become such an iconic design that it's now sold as a porcelain souvenir. 

The 40/4 Chair

If you don't know their name, you've probably seen these chairs at conference halls, offices, and classrooms around the world. David Rowland invented the 40/4 chair in 1964 to save on space without compromising on the ergonomic comfort of chairs. The name comes from their stacking ability (40 chairs, 4 feet high) and was quickly adopted by various communities for their convenience. Over eight million of these chairs have been sold globally.

The Little Trees Air Freshener

According to Designstein Studios, an industrial design company, pine-shaped air fresheners were a design idea by Julius Sämann in the early '50s. After moving to Canada to flee Nazi Germany, Julius Sämann developed an interest in alpine scents. He studied these aromas intensely so that he could share them with more people. These air fresheners are so integrated into our culture that many brands have tried (and failed with a lawsuit) to create knockoffs.

Bic Cristal

Who doesn't love a good pen? When looking at the most successful designs in history, industrial design companies in California came across the Bic Cristal ballpoint. This pen was launched in 1950 and celebrated its 100 billionth pen sale in 2006. The creator of this magnificent product was Marcel Bich, a factory owner in France who decided to share his design with the world. The U.S. received this pen in 1959. Various pen brands have recreated this successful design concept.

These are just some of the iconic designs in our long history of industrial design. Can you think of more? Let us know in the comments!